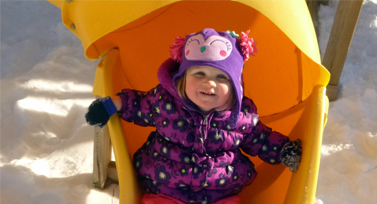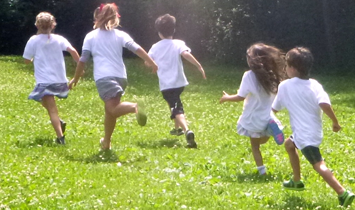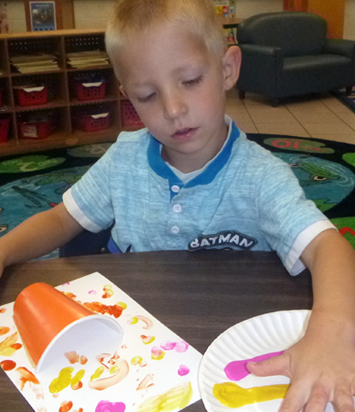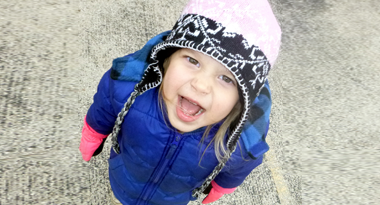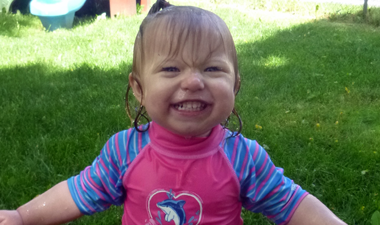 Quality childcare is an important foundation
for a lifetime of success.
Quality Child Care Does Not Cost … It Pays
Bargains are easy to find when searching for clothing, books and toys. However, when it comes to the care of your most valuable resource … your children … there are no bargains. Quality care is so vital to your young child's development; it is an investment in your child's future.
Founded in 1987, Little Red Schoolhouse's mission was developed to foster the growth and development of the whole child. We have a wonderful program in place that is aimed at helping your child grow physically, emotionally, intellectually, and socially while receiving warm, loving care. The safe, stimulating environment at Little Red Schoolhouse helps your child foster a positive self image and instills a lifelong love of learning.
While it will appear that the program is highly intensive because of the amount of material your child is learning, we want it to be clearly understood that the most important learning is accomplished through play. Little Red Schoolhouse's philosophy has always been "Where Learning is Fun".
Being a parent is never an easy job. Quality child care does not replace the love and attention that you give your children; the care provided by Little Red Schoolhouse adds to it, complimenting your family.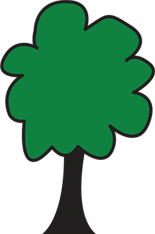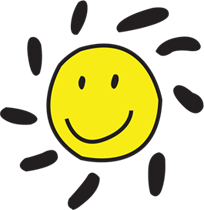 "It is not easy to choose the right childcare provider for your kids; especially when they are babies.  My husband and I have sent both of our kids to LRS and we have been very happy with the professionalism and quality of care our kids receive.  The fact that our children love attending LRS reinforces our decision to send them there. To top it off, LRS consistently has little or no violations with the State.  We love LRS and are grateful for all they do for our family."  Etta & Wyatt's mom
We have a bright and spacious facility, acres of outdoor play, experienced and caring staff, and a fantastic curriculum with tons of hands-on learning.