Wisconsin Department of Children and Families is the authority that licenses group child care centers. Here you will find a wealth of helpful information to guide you through your search for a high quality child care program.
A great guide for finding Family Fun in Wisconsin
Resources and expert advice about raising healthy children, encouraging literacy, family-friendly activities.
Parents who have a MyWiChildCare EBT card can make payments to providers using the website which can be accessed via a desktop computer or mobile device. This option is provided at no cost and may be used 24 hours per day, seven days a week.
Forms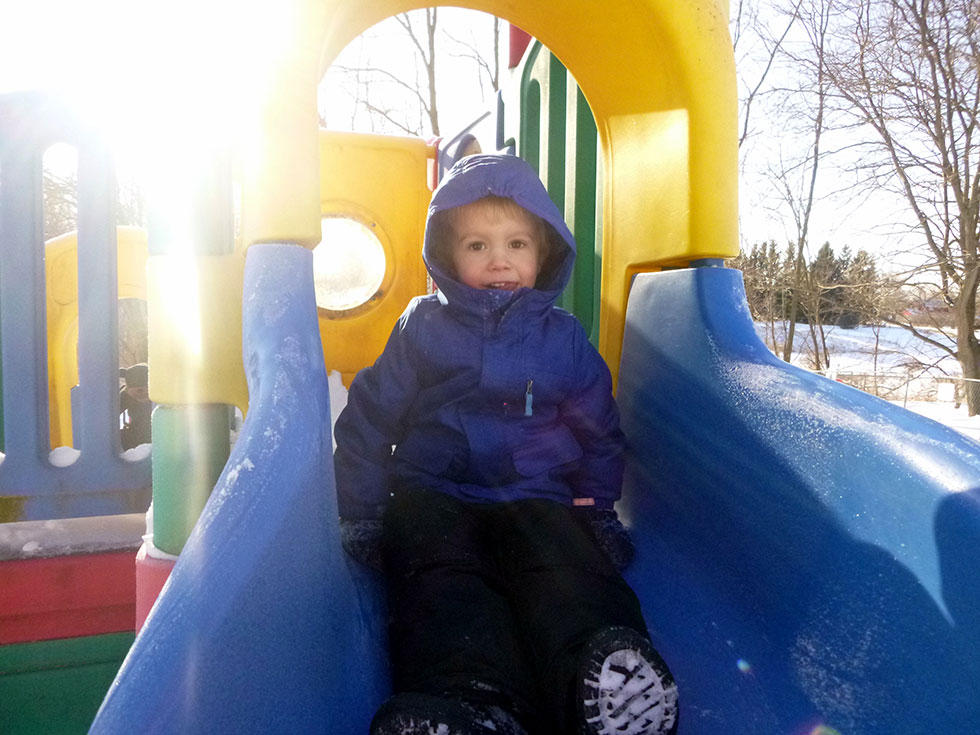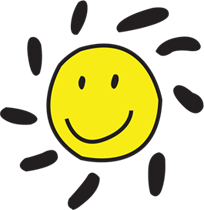 "I've never had to worry about my kids during the day. I know the care they are receiving is loving, creative, and educational. The teachers treat all the children as if they were their own and they are truly invested in making their experiences the best possible." – Adde and Everett's mom