This week we are learning about Community Helpers. Here is a special message from Miss Melinda: https://vimeo.com/412747391
Check out these links to Miss Crystal sharing a Froggy Bakes a Cake:  https://vimeo.com/412755377 and Miss Jamie sharing Digger Man:  https://vimeo.com/412770925
Gross Motor Activity of the Week:
Construction Yoga or Charades: If we can be a dog or a tree, we can be construction items as well. Can you be a … Hammer? Ruler? Building? Rubber band? Have fun with this. Your child will have great ideas to act out; just ask them!

https://www.pinkoatmeal.com/transportation-yoga/
Community Helper Art:
After talking with your parents about Community Helpers, you can make this project by cutting your hand prints out and pasting them around a paper plate. Then decorate each hand with a different Community Helper job because all of our Community Helpers give a hand in creating the great community we live in.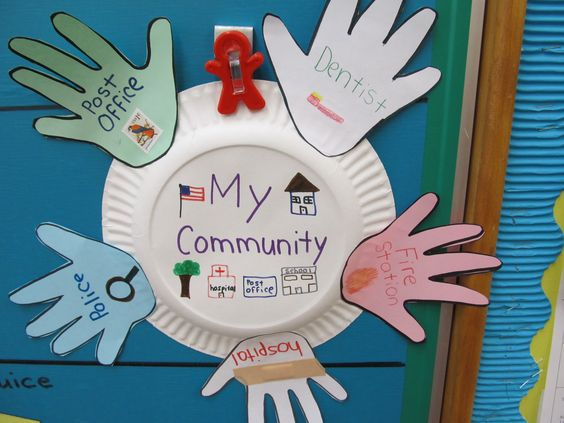 Another idea is making a making a "High Five" thank you card for a special community helper.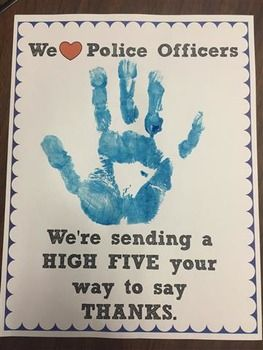 Here's a Fun Snack Activity:
Make a Fire Truck: Use graham crackers, Cheese-Its, banana slices, grapes, raisins, or Cheerios. Here's a sample truck: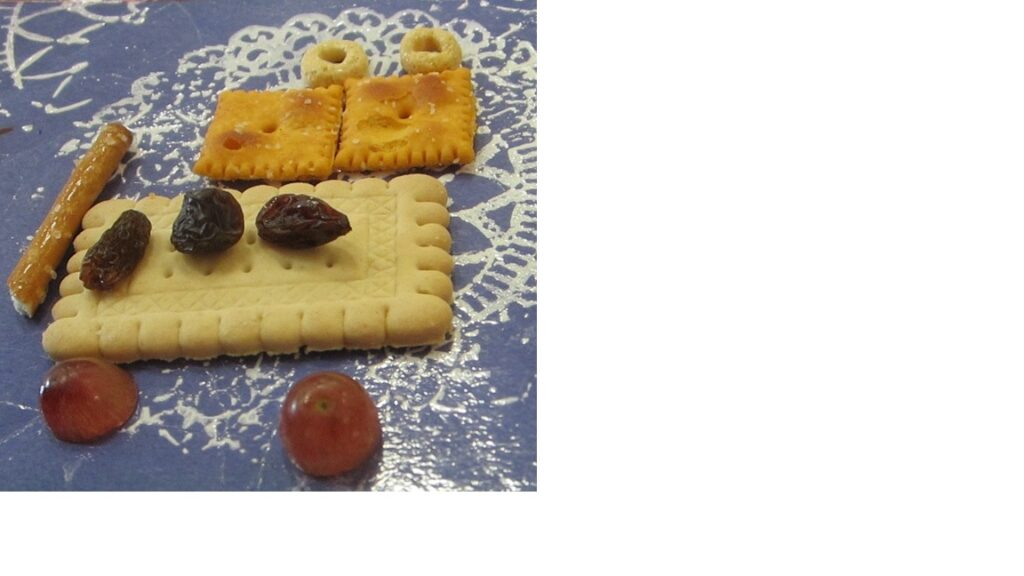 http://strongstart.blogspot.com/2012/11/fire-truck-snack-documentation.html
App of the week: Learning Professions and Occupations for Toddlers
This app helps your little one learn about many different jobs that Community Helpers have.
https://play.google.com/store/apps/details?id=com.gokids.prof